ENGAGEMENT PHOTOGRAPHY
We always have a blast during engagement sessions! No two couples are alike, and these photo sessions are an excellent way for us to get to know you on a more personal level. We want you to be comfortable with us, and we're truly interested in getting to know what makes you, you! Engagement shoots also help us see how you react in front of the camera while letting you see how we work behind it! The best part? All of our wedding couples receive a complimentary engagement session in whatever wedding package they choose!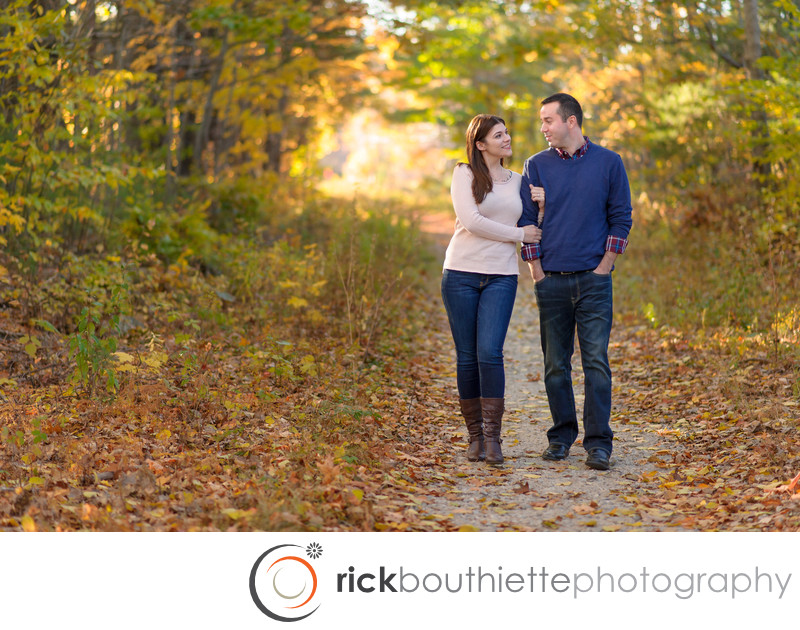 WHERE SHOULD WE GO?
If there's a location that's meaningful to you two – let's go there! Where were you when you first met? What about your first date? The first place you said "I Love You"? You get the idea – we want you to be in your environment. If you can't come up with a location that works, we'll make suggestions. Just let us know if you like a rural or urban spaces, what you do in your free time together, your favorite activities, etc. All of these answers will help us to give you some good ideas for your engagement session locale (and we've got some pretty cool places we love to shoot at!).
WHAT SHOULD WE BRING?
We suggest you bring things you like, for example your pets, your hobbies, your car even! And if you have children, we'd also like to include them in some pictures.
WHAT SHOULD WE WEAR?
What you wear doesn't have to be special or glamorous. We just want you… As you are. Check out our
Engagement Portfolio
for inspiration.
---
Want peace of mind knowing your memories will be captured perfectly?
Call us - 603-361-2216 OR Text Us!
---