NH WEDDING PHOTOGRAPHER
We're a husband + wife team. We love weddings. They're a very special event. They're about fun, laughter + two awesome people who are crazy in love and everyone and everyone that loves them. We'll be there for that and we won't miss a beat.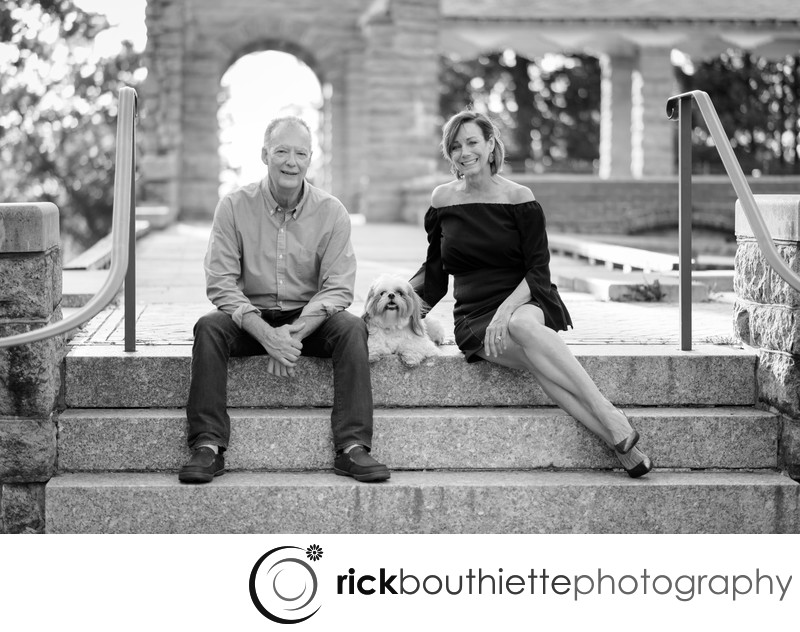 We're story tellers. We have a love for capturing life's moments… An appreciation for documenting people's lives… Their wedding, their family, their children. We look forward to meeting new people, hearing about their past, documenting the present moments and hearing the vision of their future. We're honored that so many people have allowed us into their lives to tell part of their story visually so that generations to come can enjoy it.
We'd love to capture your love story.
Rick + Deb
Get To Know Rick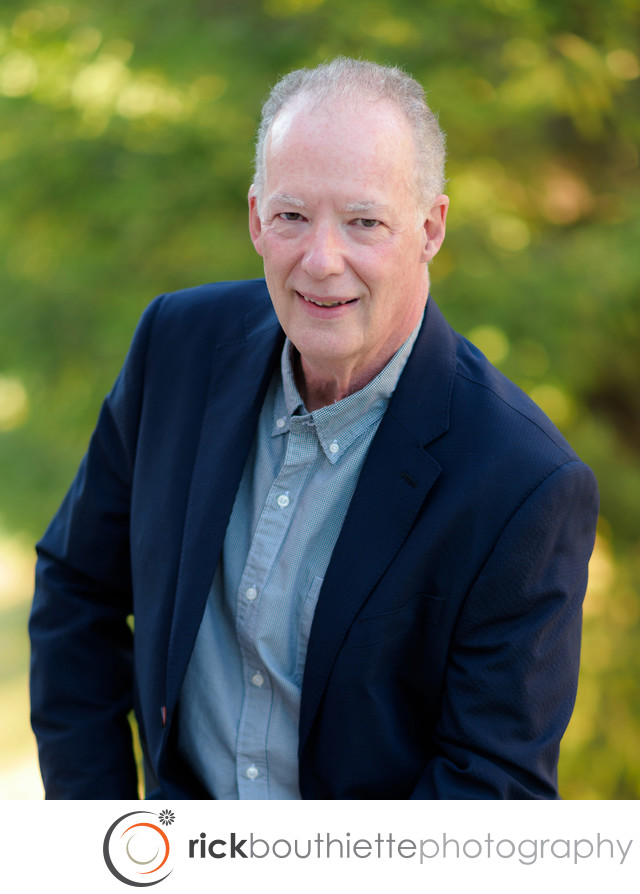 You may have already gotten a hint of this already... but I LOVE what I do! Documenting your wedding day is such an honor!! Since we'd be spending a lot of time together on the big day, I want to make sure you really feel like you know me! So, here are some basics.
I'm in charge of a lot of things... including laundry and the grill. I'm always the lead photographer and communicator. I'm the creative one, the dreamer, and I'm constantly coming up with new ideas while Deb tries to make sure I'm being realistic! I'm also the techie and the lighting guru... So we have all the lighting situations covered.
On the personal side, I like coffee, shooting with my old film cameras (I develop my own film) and I'm an audiophile, so I listen to vinyl whenever I can, especially while I'm editing.
Get To Know Debra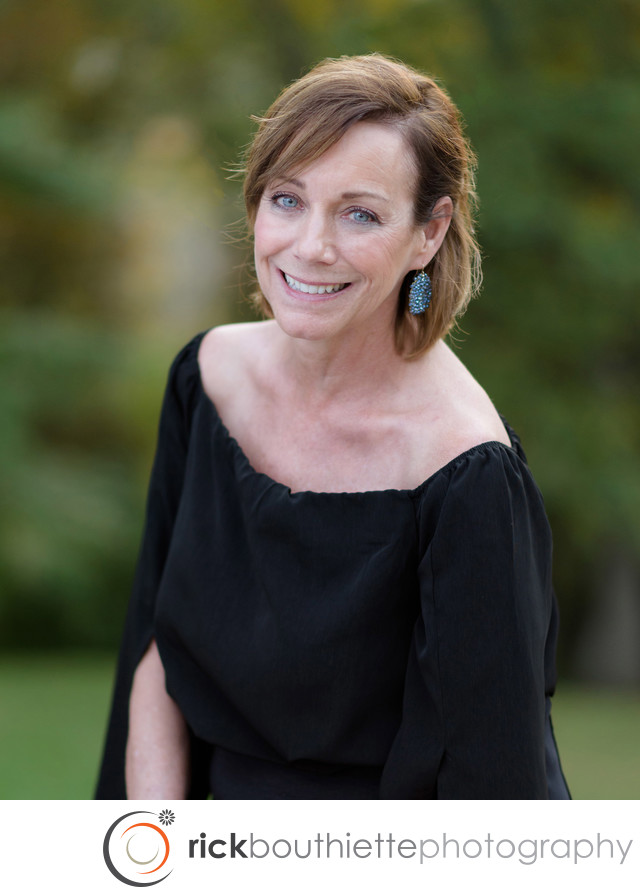 I'm the voice of reason. You'll see what I mean when Rick suggests something a little too crazy. I'm the one who makes sure we arrive on time and have all of our travel plans in place! I make detailed notes about the wedding day while Rick preps gear.
We love our rare days off, but on the days that we're on the road, Rick is almost always driving... and I'm sharing my notes and going over the timeline with him. I'm the poser & dress fluffer, and I'm always looking for the little details that make the ladies look their best... you know, us girls have an eye for that. Oh, and I'm Rick's second shooter. I'm all about the candid moments and the emotional interactions.
In my personal life I like to spend time with family, watch old movies (love stories), cook and cuddle with Lucie + Vivien.

AWARD WINNING NH WEDDING PHOTOGRAPHER SERVING NEW HAMPSHIRE, MAINE, MASSACHUSETTS + BEYOND
With locations in Candia and Whitefield New Hampshire it's easy to provide wedding photography + event coverage in the Southern NH as well as the Lakes Region, the White Mountains and the surrounding areas. In addition, we also offer coverage in Boston, the North Shore and Cape Cod.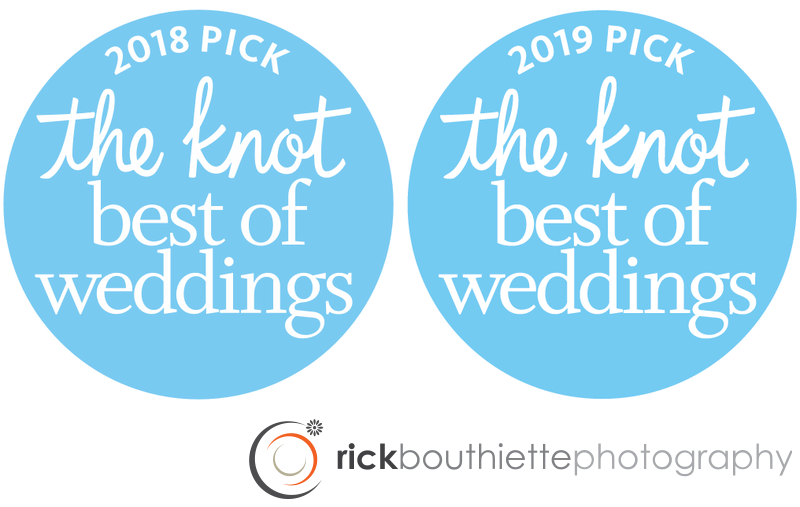 As a NH wedding photographer, we're in the top 5% of all wedding vendors worldwide as rated by our clients on WeddingWire, the industry standard for wedding reviews. Contact us to see if we're a good fit for your wedding.
OUR STYLE
Creative. Authentic. Stylish. Timeless. Romantic. Fun. These are words typically used to describe our wedding photography.
We're all about creativity, style and personal service. We specialize in wedding, engagement and portrait photography. We'll make you comfortable. You'll have fun. Together we'll make some awesome pictures.
---
Want peace of mind knowing your memories will be captured perfectly?
Call us - 603-361-2216 OR Text Us!
---