MEET THE PHOTOGRAPHERS
HELLO, I'M RICK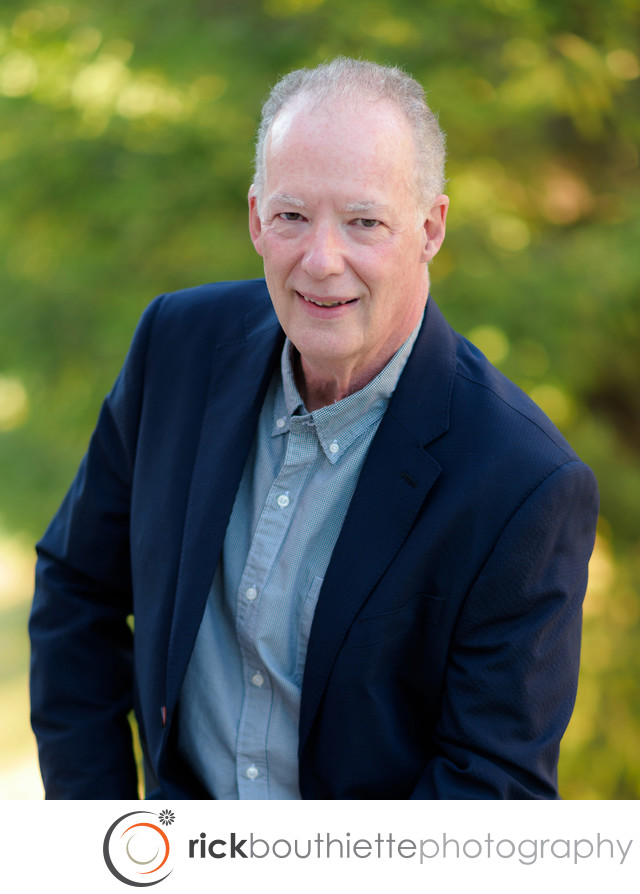 As a teenager, I used to flip through my parents' old issues of National Geographic. While the stories of far-off continents and cultures I'd never experienced were fascinating, there was just something so captivating about the photos. And with a photographer dad, I could try my hand at taking photos of my own. I imagined a spent life traveling the world with a camera in hand. But I never imagined that, just like my dad, the simple adventure of a wedding day—of a day filled with love between a couple, their family, and their friends—would become my favorite adventure to capture.
You might think that after spending years as a professional wedding guest, the celebrations will have lost their luster. But let me tell ya what—that couldn't be further from the truth! As each unique wedding day unfolds, I'm newly amazed by the unique ways couples express their personalities, styles, and love stories. And finding fresh ways to preserve those moments has made each year behind the camera a joy.
Since 2008, I've helped warmhearted, imaginative couples bring their wedding day visions to life and then document the moments that truly matter to them. Sure, your shoes are nice, but if you ask me, why devote half an hour to their own personal photoshoot while your groom is laughing so hard he's crying over a two-decade-old inside joke with his best friends? Why treat your photography like a checklist, focusing on the things you're "supposed" to photograph, when we can fill a gallery with photos you can't wait to turn into an album or hang on your wall? I'm even known for ensuring every guest makes an appearance in your final gallery! You'll never forget Great Uncle Arnold made the trip all the way from Washington just to celebrate your big day. That's my goal—to preserve every moment that matters on the day that matters most.
But just like you don't want a wedding bouquet that falls apart after an hour, you don't want a wedding gallery that fails to stand the test of time. By avoiding trends and opting for a classic, true-to-life look instead, your photos will look as beautiful hanging in your home on your 50th anniversary as they do on your first.
Now, I'm not always traveling New Hampshire to document wedding days. On my days off, I'm probably breaking out my favorite records (there's just something special about Sinatra on vinyl), headed out on our daily two-mile walk with my wife and dogs, or planning my next hike.
But enough about me! I can't wait to hear your love story, scoot some of the planning off your plate and onto mine, and then pull up dressed in my wedding-guest-best to your amazing celebration. So, let's start planning!
Throughout our wedding planning experience, Rick was so responsive and attentive. Rick and Kate are extremely talented and we couldn't be happier with all of our photos of us, family, and friends to remind us of our special day. - Lianna N.
AND THIS IS KATE
Since 2002, Kate has been documenting love stories from behind a camera. But her passion for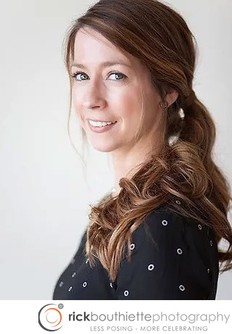 storytelling started long before, when she decided to pursue a degree in illustration so she could create children's books. Her talent for documenting connection and fitting seamlessly into any group has made her a favorite of every couple she's photographed.
Whether she's capturing those early morning mimosa toasts with the bridesmaids while I'm off documenting the groom or she's adjusting the bride's hair just right, I'm so grateful for everything Kate brings to our team. And you'll undoubtedly be able to spot her unique perspectives and angles in your gallery as she puts her artist's eye to work. I look forward to introducing you to Kate as we preserve your wedding day memories.
---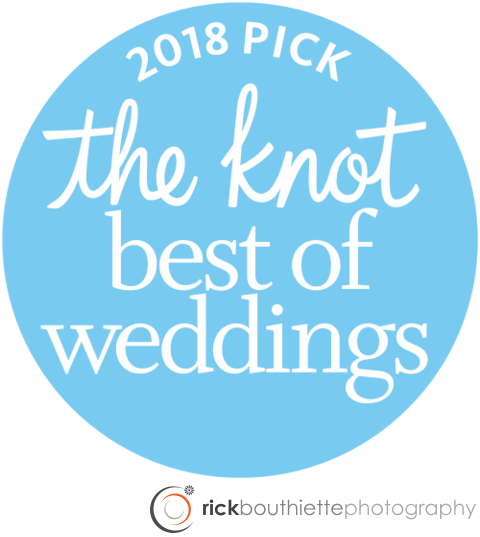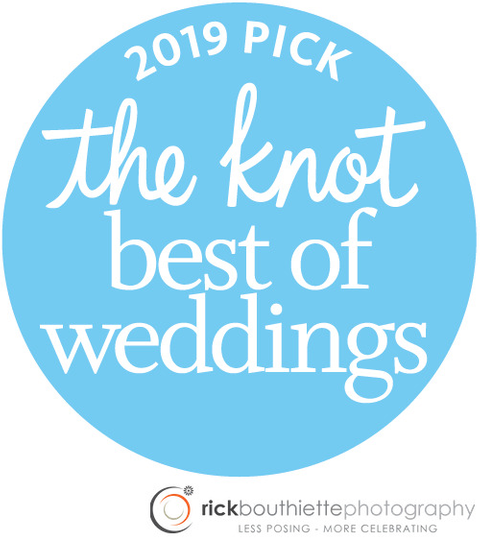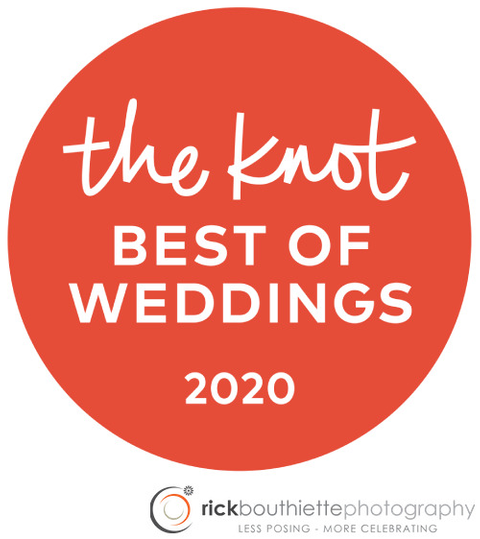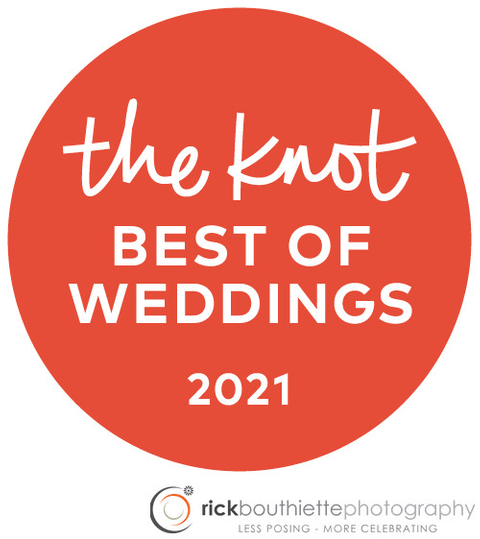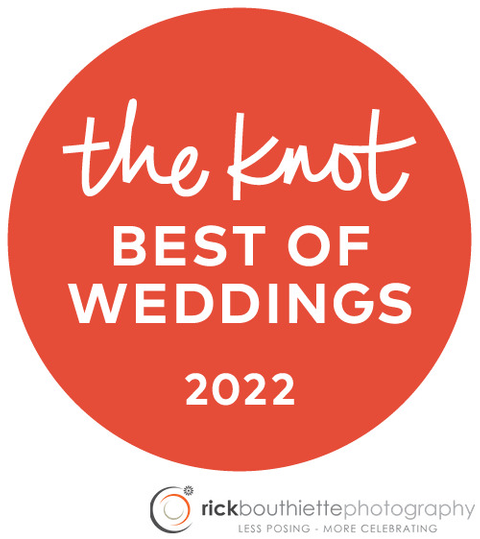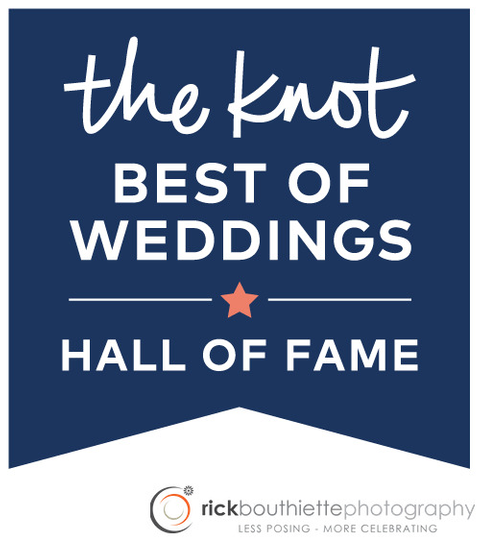 As a NH wedding photographer, we're in the top 5% of all wedding vendors worldwide as rated by our clients on WeddingWire, the industry standard for wedding reviews. Contact us to see if we're a good fit for your wedding.
---