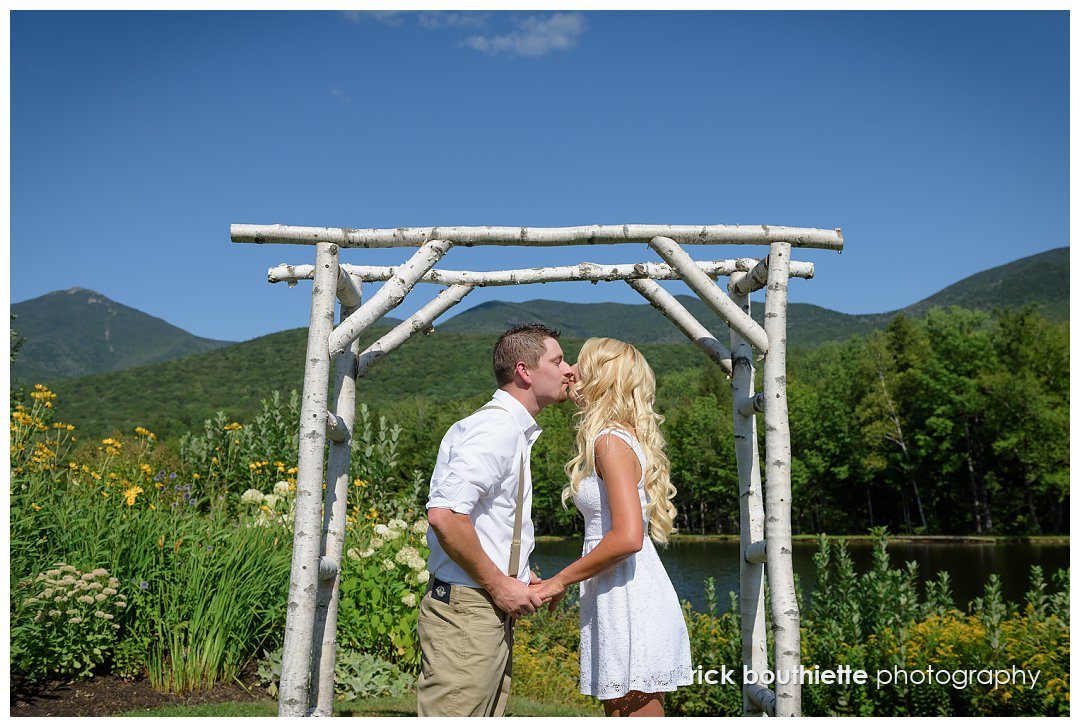 With social distancing measures still in place and not going away any time soon, many couples are considering a smaller wedding for 2021. We fully recommend it! We recently released a blog explaining how downsized weddings have a lot of silver linings. Our team was part of many of these weddings in 2020, and we want to share our favorite ideas that we gathered from each!
Consider a Restaurant Venue
Many couples decide to take advantage of their smaller guest list and choose their favorite restaurants for their wedding venue. This is a unique choice, and you can be sure that the space will be outfitted with everything needed to have a great celebration. If you go this route, be sure you choose a space that you genuinely love inside and out, as these things will likely be challenging to alter.
Choose a Family Home
With a standard-sized guest list, weddings at home can start to feel a little crowded at times. However, it's the perfect setting for a smaller wedding. Unlike our last recommendation, hosting your wedding at a family member's home will offer maximum customizability of all décor and photo arrangements. Such a venue will be exceptional and memorable for all in attendance.
Get Creative with Seating
One of our favorite things about smaller weddings is the flexibility it brings to many facets of planning. Creative seating arrangements is a prime example of this. Gone are the days of being constrained to conventional grid seating and table layouts for ceremonies and receptions. Why not mix it up with a lounge area, couples seating or even a large (but well-spaced out) table?
Plan Your Guest List Strategically
If you originally dreamt up a large gathering for your special day, one of the trickiest parts of preparing for your wedding will likely be trimming down the guest list. Our best advice is to try to shift your mindset toward enjoying your special day with the people who have been closest to you throughout your life—having trouble cutting down your list? Perhaps our blog on the subject will help!
Gorgeous Small Wedding Photos from Rick Bouthiette Photography
At Rick Bouthiette Photography, we capture special moments every day, and we would love to tell your story through photography. We realize the pandemic has created a lot of uncertainty, and we look forward to helping you navigate through the ever-changing landscape. To learn more about our wedding photography and other services, give us a call at 603-361-2216.
Please follow, like and share: