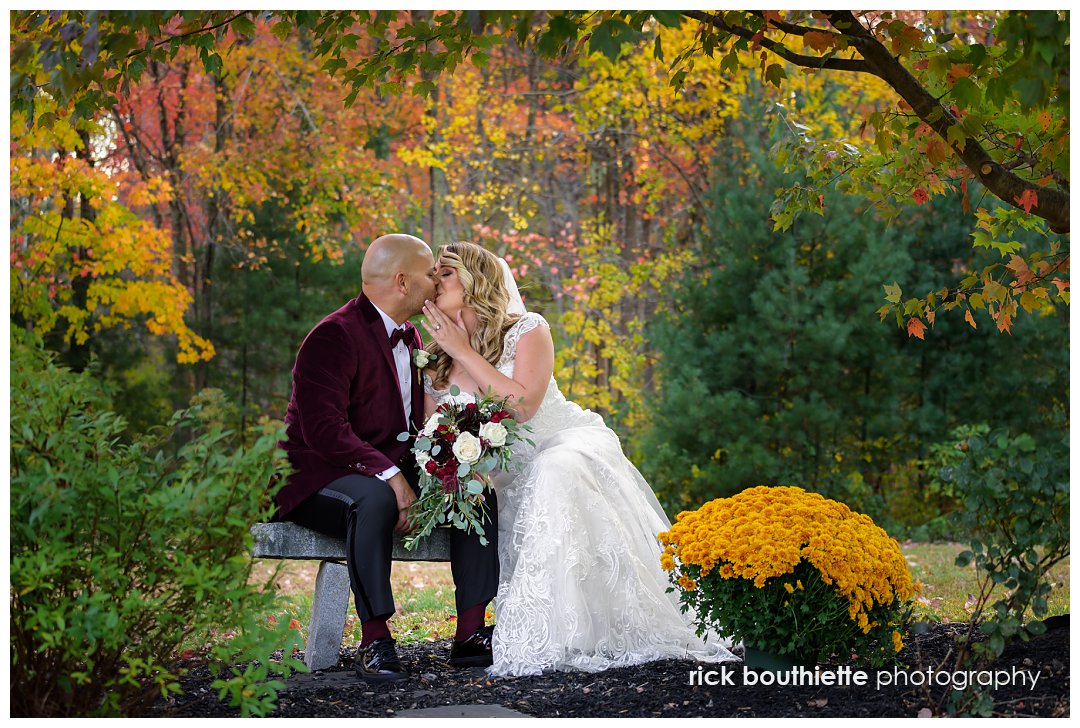 As the year 2020 is coming to a close, we wanted to take some time to recap this one-of-a-kind year and take a look forward to 2021. At the start of 2020, no one could have predicted the impact that COVID-19 would have on pretty much every aspect of our daily lives. For weddings, social distancing protocols meant that couples were forced to pare down their guest list and sometimes even reschedule their special day. Through it all, the one thing we noticed is that both brides and grooms truly enjoyed their wedding experiences this year. Maybe there are actually some silver linings to a downsized wedding? We certainly think so.
Less People Means Less Pressure
If you are in the process of cutting down your ideal guest list, we fully sympathize with you. It's definitely worth looking at the bright side when doing this, however. At the weddings our team was part of in 2020, we noticed that brides and grooms universally felt less pressure throughout the day.
Having a large guest list is great, but it can often lead to stress (or even drama) when the bride and groom have to focus on responding to mobs of well-wishers rather than simply enjoying the moment. With a reduced guest list, you can safely enjoy what matters: creating lifelong memories with your loved ones.
A Shift in Priorities
A smaller guest list also means a smaller total wedding cost. In 2019, the average wedding cost in the United States was $33,900. With grand scale weddings seemingly out of the question in 2021, we can expect this number to go down considerably. Since this is our 'normal' for the foreseeable future, that's not a bad consolation prize at all!
Here's to a 2021 filled with memorable, one-of-a-kind weddings! 🥂
Gorgeous Photos for Your Downsized Wedding from Rick Bouthiette Photography
At Rick Bouthiette Photography, we capture special moments every day, and we would love to tell your story through photography. We realize the pandemic has created a lot of uncertainty, and we look forward to helping you navigate through the everchanging landscape. To learn more about our wedding photography and other services, give us a call at 603-361-2216.
Please follow, like and share: