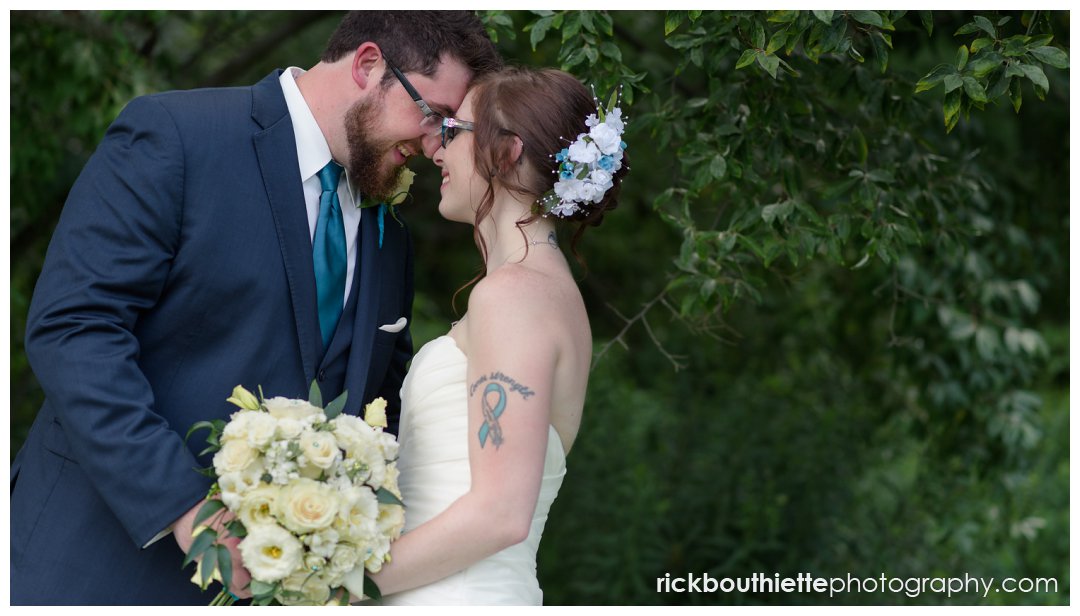 It's no secret that COVID-19 has changed the way that gatherings are held in 2020. However, that certainly does not mean that couples should postpone their special day. Throughout the last few months, several innovative wedding trends have emerged as a means to safely keep the celebration going throughout 2020. Check out some of our favorites!
Small Outdoor Wedding Ceremonies
Small weddings, or "mini-monies," are expected to be a growing trend throughout the rest of 2020 and potentially beyond. These weddings are typically held outdoors and accommodate closest friends and family. The outdoor setting and small guest list size makes these events very feasible, as they comply with all safety and social distancing measures. For the same reasons, these small weddings are also very intimate and memorable. There are several appropriate settings for a small wedding, and we've found that these two have created the most buzz throughout the year.
Back Garden Weddings
A peaceful back garden wedding will allow a small gathering of your closest friends and family to celebrate your special day. One of the greatest benefits of this type of wedding is that it can be held at the home of someone close to the wedding party. As an added bonus, this allows for maximum customizability of all décor and photo arrangements. Such a venue will be truly special and memorable for all in attendance.
Beach Weddings
Another option for a small, yet equally charming outdoor wedding is bringing the ceremony to the shore. You can capitalize on the ocean backdrop and scenic views for breathtaking photo opportunities. Beach weddings are appropriate for any time of year and are spacious enough to safely accommodate your guests.
Emphasis on Sustainability
With a bit of creativity, you can still have the wedding of your dreams in a scenic outdoor space. Another advantage of choosing one of these minimalist venues is that it becomes much easier to reduce the carbon footprint of your celebration. Without a large crowd, not only will clean-up be much easier, but your wedding will also be greener and more sustainable. It is possible to hold a memorable wedding during these uncertain times, with added benefits of charming scenery and increased sustainability.
Gorgeous Small Wedding Photos from Rick Bouthiette Photography
At Rick Bouthiette Photography, we capture special moments every day, and we would love to tell your story through photography. We realize the pandemic has created a lot of uncertainty, and we look forward to helping you navigate through the everchanging landscape. To learn more about our wedding photography and other services, give us a call at 603-361-2216.
Please follow, like and share: