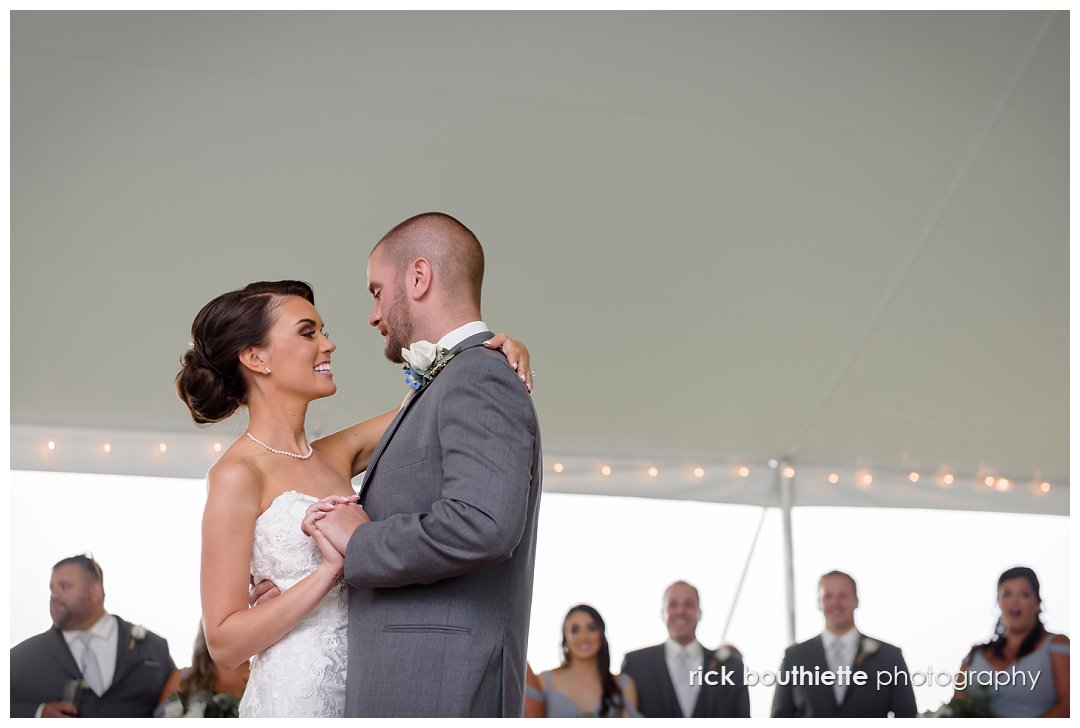 With the end of 2020 fast approaching, many couples are beginning to plan their upcoming 2021 weddings. At this point, we're still expecting social distancing measures to be in place well into next year, so it's worth having that in mind as you plan virtually every aspect of your wedding. In this blog, we focus specifically on how you can greet and engage your guests in memorable ways at your 2021 wedding. Each of these ideas capitalize on more personalized engagement which is now much more feasible with the trend of smaller weddings becoming increasingly popular.
Personal Notes
If your guest list was trimmed in order to comply with social distancing measures, why not write a personalized note to each of your guests? These notes don't necessarily have to be long. A simple note thanking the guests for celebrating with you is sure to warm their hearts. Plus, it's something they can hold on to as a keepsake from your special day. You can place these personalized notes at each guest's ceremony seat or reception seat.
Song Dedications
Many couples are currently weighing whether they'd like to allocate time for dancing at their wedding. Regardless of which choice you make, we still recommend making music part of your special day. A creative way to do so is dedicating a song to each of your guests. You can execute this plan by providing a script of shoutouts for your emcee. When the time comes for your reception, you just might make your guest's evening's with perfectly selected tunes to further fuel your celebration.
Speeches
Why stop at song dedications? If your guest list is small enough, you could even deliver speeches to each attendee. This is just another example of a silver lining that new wedding formats are presenting us all the time. Rather than hearing a generic thank you speech, your guests will be able to connect with your words on a much more personal level.
Gorgeous Photos for Your 2021 Wedding from Rick Bouthiette Photography
At Rick Bouthiette Photography, we capture special moments every day, and we would love to tell your story through photography. We realize the pandemic has created a lot of uncertainty, and we look forward to helping you navigate through the everchanging landscape. To learn more about our wedding photography and other services, give us a call at 603-361-2216.
Please follow, like and share: