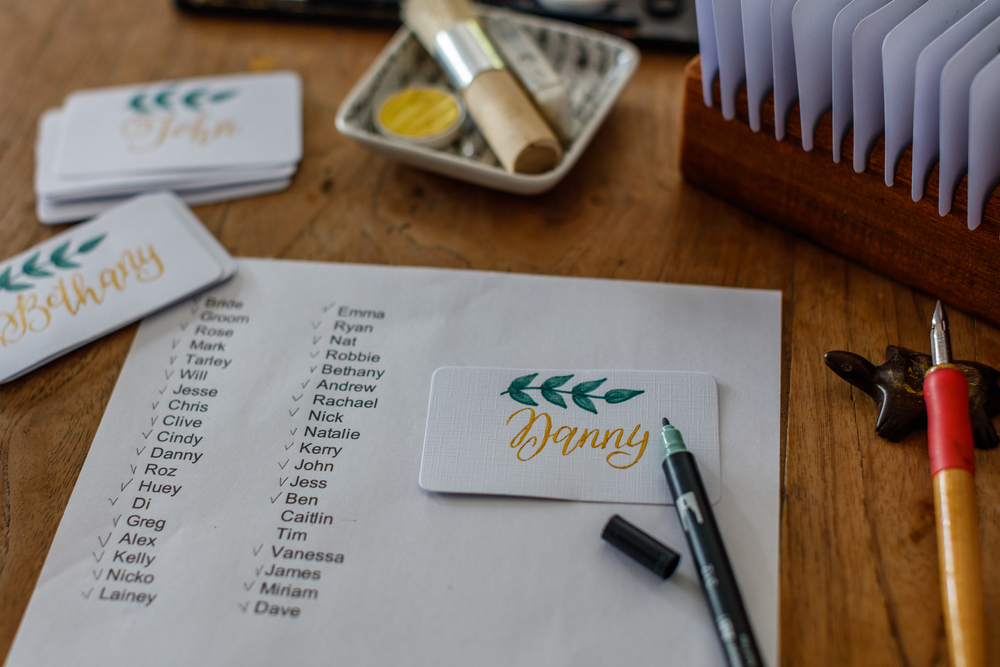 The year 2020 is coming to a close, but it's already clear that the country's battle against COVID-19 will still be going on well into 2021.  That means that couples planning their 2021 wedding will have to do so with several unique factors in mind. In this blog, we offer four tips for trimming your guest list down to comply with venue social distancing measures.
Start with the Musts
There are undoubtedly some people in your life who you can't imagine your wedding day without, and we recommend using these people to start building your guest list. The preliminary list will include close family on both sides, the wedding party and your closest friends. Consider reaching out to these individuals first to confirm their availability early on. That way, you can have a much clearer idea of how many additional guests you can invite.
Only Invite Those Who You are Close With
Narrowing down your guest list can be the most challenging part of creating it! Unfortunately, the reality is that capacity limits may force you to cut some guests from your list. To make this easier, we recommend only inviting those who you have regular communication with. If you're considering inviting distant relatives or old friends you don't have regular contact with, you may need to reconsider if you don't have space at your venue.
Eliminate Plus Ones if Needed
If you follow the first two tips and still need to reduce your guest list size, it might be time to consider taking plus ones off the list. Of course, there will be plus ones who must attend the wedding due to the nature of your relationship with them. However, you may be able to select some guests who will understand that cutting the plus one option is not personal and just a means to keep the celebration safe for everyone in attendance.
Consider a Hybrid Wedding
Throughout the year 2020, many vendors started offering hybrid weddings to keep guest lists at their desired size. With nearly a full year of experience running these events now, wedding planners have come up with some great solutions to keep virtual guests engaged and part of the celebration.
Gorgeous Photos for Your 2021 Wedding from Rick Bouthiette Photography
At Rick Bouthiette Photography, we capture special moments every day, and we would love to tell your story through photography. We realize the pandemic has created a lot of uncertainty, and we look forward to helping you navigate through the ever-changing landscape. To learn more about our wedding photography and other services, give us a call at 603-361-2216.
Please follow, like and share: