How do you remember your great-great-grandparents that you never met? What do you use to take a step back in time and see the way things were? How do you celebrate the ones you love on the walls of your house, the refrigerator, and your desk at work? Photos! These precious memories might be more common now than ever before thanks to cellphone photography, but the value of photos has not diminished at all.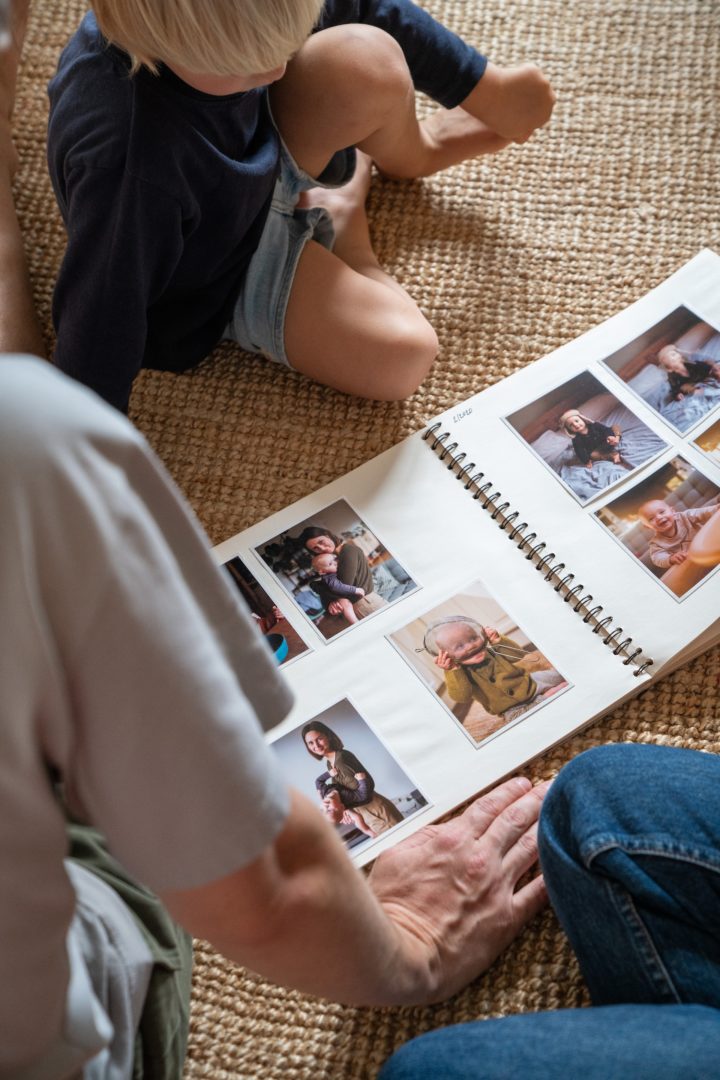 There Is Nothing Like Photos
Just like many people still prefer to read physical books over audiobooks and e-readers, the physical experience of photographs cannot be discounted. Paging through old photographs with weathered corners and notes scribbled on the back can be a bonding experience or a chance for us to remember who we were—or who came before us. It's tempting to leave our photos today trapped on our phones and in the cloud, but that stops these precious memories from being all that they can be.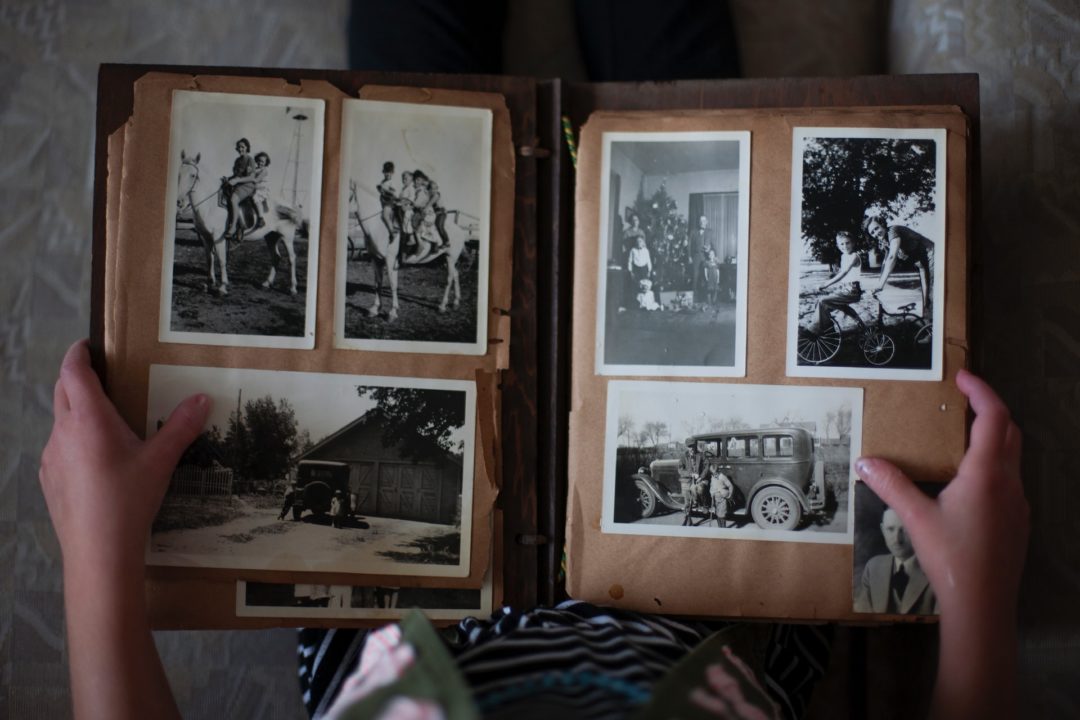 A Return to the Past
When many of us grew up, we remember flipping through photo albums stuffed with photos from birthday parties, weddings, vacations, holidays, and other special events. This family activity was a central part of relatives coming to visit, celebrations, and moments of grieving.
People all over the world upload billions of photos every day now. In a little over a minute, humans across the world have taken more photos than ever existed in the first 150 years of photography. While things aren't currently the way that they used to be, the push towards de-digitalizing parts of our lives and minimalism are shifting sentiments.
There is nothing wrong with using iPhone pictures to keep in touch with your family or snap a quick pic of something that makes you smile, it does mean that we should reflect on what we are losing. The value of photos is not just in their physical form but in the act of remembering and bonding with our loved ones. By incorporating photo albums and physical photography back into your lifestyle, you can remember the true highlights of your life, not just the pretty latte you had at a coffee shop.
Photography from Rick Bouthiette Photography
We capture special moments every day, and we would love to tell your story through photography. If you're planning a wedding or considering a family or individual portrait session, we are here to take elegant, professional photos that you will remember forever. To learn more about our services and budgeting for your dream photographer, give us a call at 603-361-2216.