In a study by New York Magazine, 21% of brides surveyed said they wished they had spent more money on photography. Only 9% chose their gown, while 16% regretted not spending enough on flowers. It isn't surprising that wedding photographs are so cherished. Even if your gown hangs in your closet, photos will be the first things you'll look back on. The question is, why does photography typically get overlooked in the budgeting process? Why don't more couples budget for their dream photographer?
Wedding budgets aren't easy to maneuver. There's a lot to consider when planning a wedding, and many tasks often slip through the cracks. Few couples underestimate the value of wedding photos, but hiring a photographer might be a last-minute decision. If you've already blown your budget on everything else, you might not be able to hire who you want. Therefore, it's essential to budget for your dream photographer in advance.
Reasons to Budget for Your Dream Photographer
Wedding Photos Last a Lifetime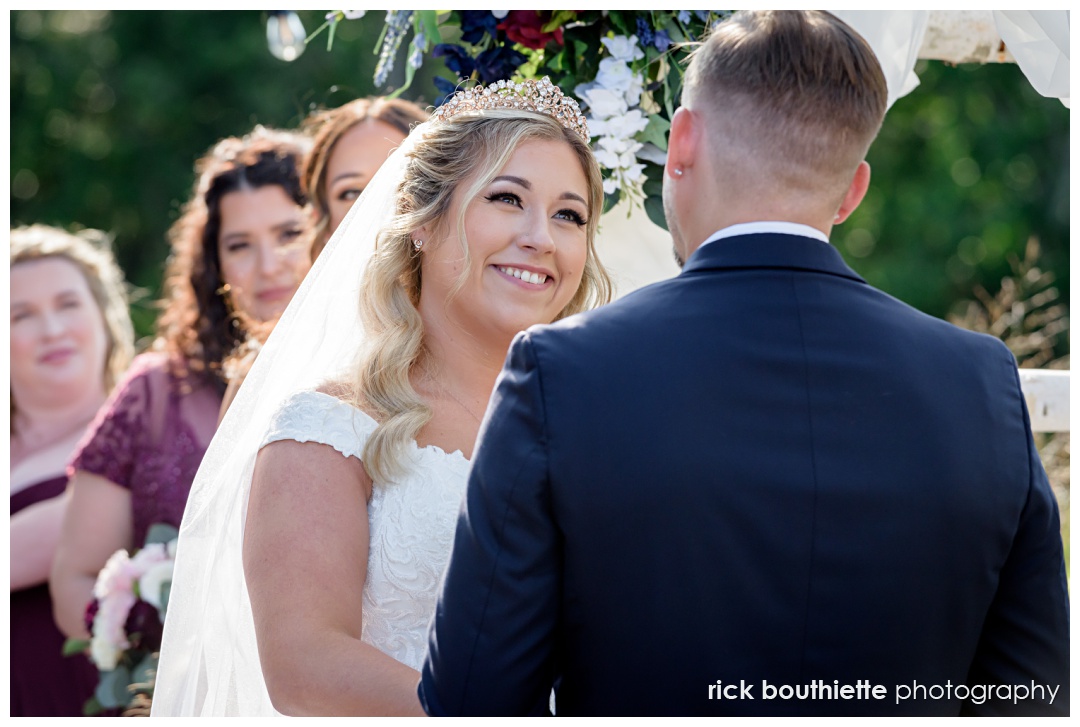 On your wedding day, the fun will go by fast. Because of this, wedding photos become increasingly important over time. Whenever you want to relive the experience, you can pull out your photo album or view the framed photos in your home. You and your partner will grow older, but the happy memories you have together will be preserved for a lifetime. If you have children, you can even pass down wedding photos so they last for generations to come. This is why it's so crucial to budget for your dream photographer. Your memories shouldn't be tarnished by blurry or dark photos.
Enjoy the Full Experience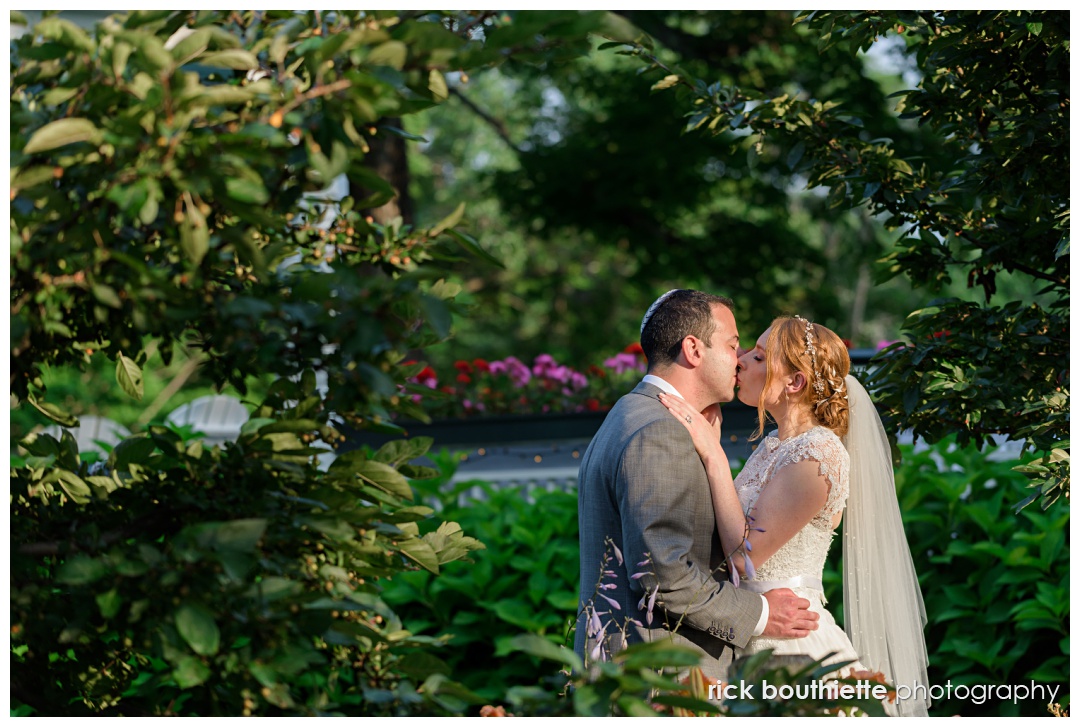 Professional photographers don't just show up and take photos; they offer a complete experience from beginning to end. At Rick Bouthiette Photography we provide complimentary engagement sessions to get to know our couples. This way, you'll feel much more relaxed and comfortable with the process when your wedding day arrives. There's nothing worse than receiving stiff, inelegant photos you don't ever want to see again. Our professionals spend time with you to teach you poses that feel natural, and most importantly, enjoyable! Additionally, we offer up to 8 hours of wedding day coverage, digital files of all edited images, and enhancements such as upgraded photo albums. Budgeting is also much easier with a professional because they offer a range of pricing models. No matter how much you set aside, you should be able to find a package that works for you. Finally, you'll get to walk away with beautiful photos, signature albums, and a fun, engaging experience you won't forget.
Hiring a Professional Ensures Quality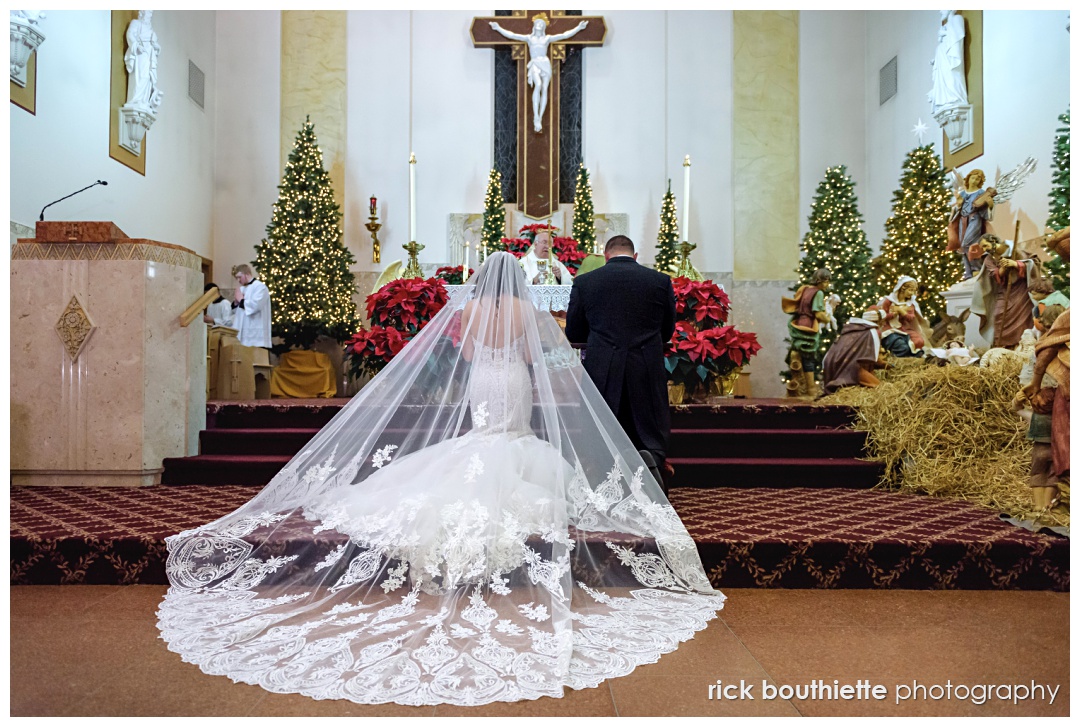 Many couples decide to hire a close friend or family member to capture their wedding photos. This isn't always the best idea. You should feel comfortable telling your photographer exactly how you want your photos to look. Would you be able to tell a friend you aren't happy with their photos? Would you be willing to say that you want them edited differently? If not, you should think twice. Ultimately, the best relationship to have with your photographer is one based solely on business. Working with a professional ensures quality images and open communication during the process.
Flexibility to Choose the Right Photographer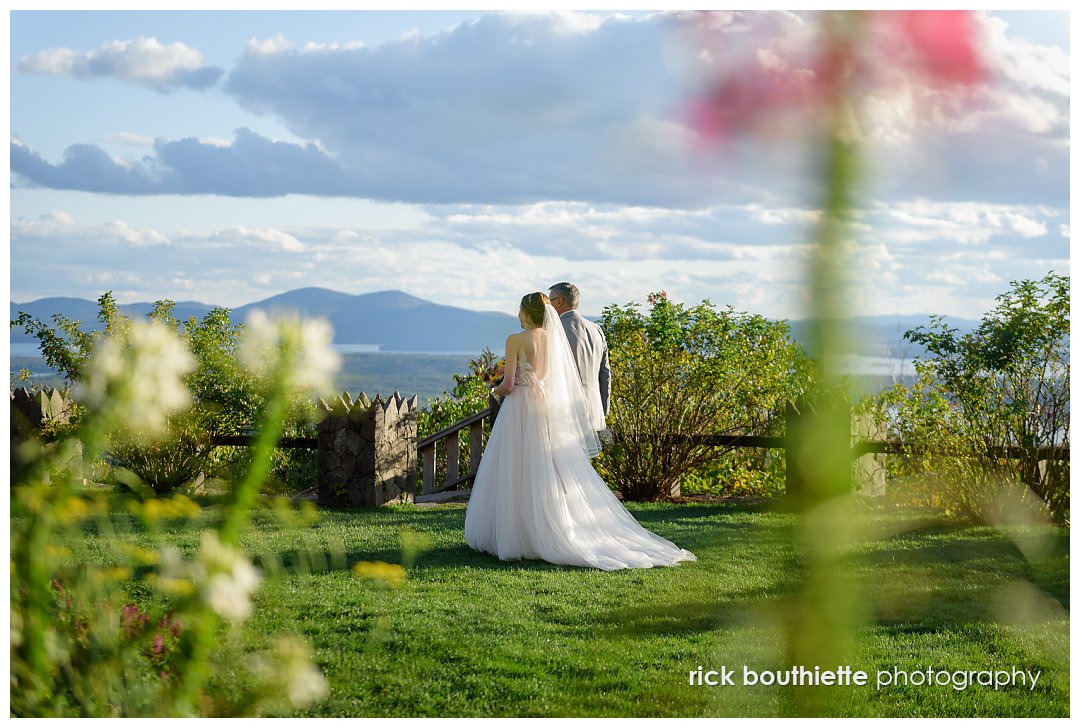 Those who budget for their dream photographer can actually hire their dream photographer. Those who don't will probably have to settle for their second, third, or fourth pick. The truth is, most couples only have so much cash to work with. You probably want to set aside money for your honeymoon and other future investments. With all of this in mind, budgeting is key. There's no reason you shouldn't be able to find photographer you love in your price range. However, failing to plan advance will inevitably limit your choices.
Your Dream Photographer Might Be More Expensive than You Think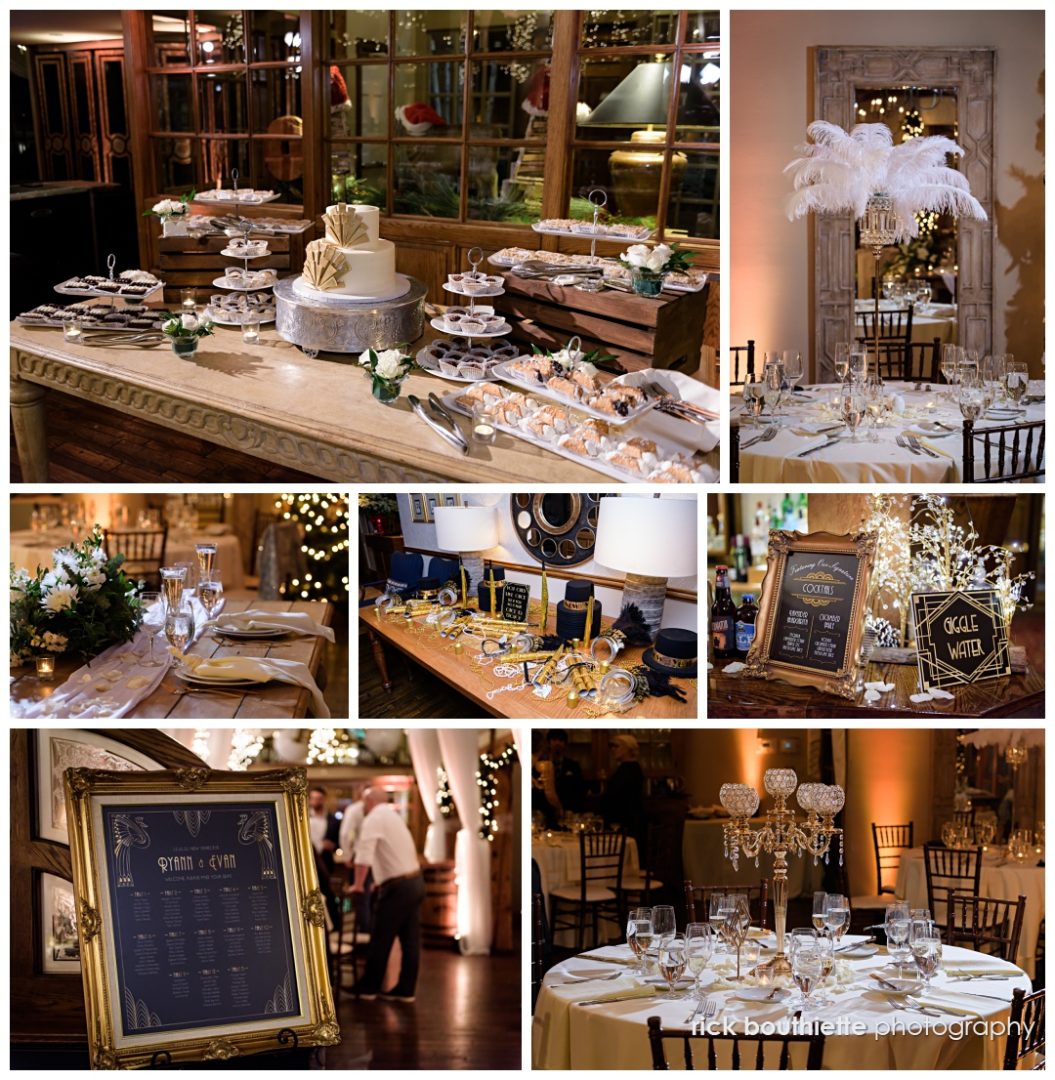 Unfortunately, many brides expect their "Pinterest dreams" to come true without factoring in the price. An experienced photographer with high-quality equipment is likely to charge more. Depending on your budget and needs, a photographer can cost anywhere from $1,000 to $20,000. When you first start planning, however, you might not look at costs. Budgeting for your dream photographer is a must, especially if you have your sights set on someone specific. Always know how much they charge before you make a decision. That way, you can set more money aside for the wedding photos you've always wanted.
Wedding Photography from Rick Bouthiette Photography
We capture special moments every day, and we would love to tell your story through photography. If you're planning your own wedding, we are here to take elegant, professional photos that you will remember forever. To learn more about our services and budgeting for your dream photographer, give us a call at 603-361-2216.