It's time to update your LinkedIn profile and begin searching for new connections. Or maybe it's time to update the company directory? Why not snap a quick picture with your iPhone using the portrait setting and call it a day? Your friend or coworker can snap it in a few seconds and text it over to you and you're done, right? Not necessarily. There are many reasons why opting for a professional headshot is important.
1. Portraying Your Personality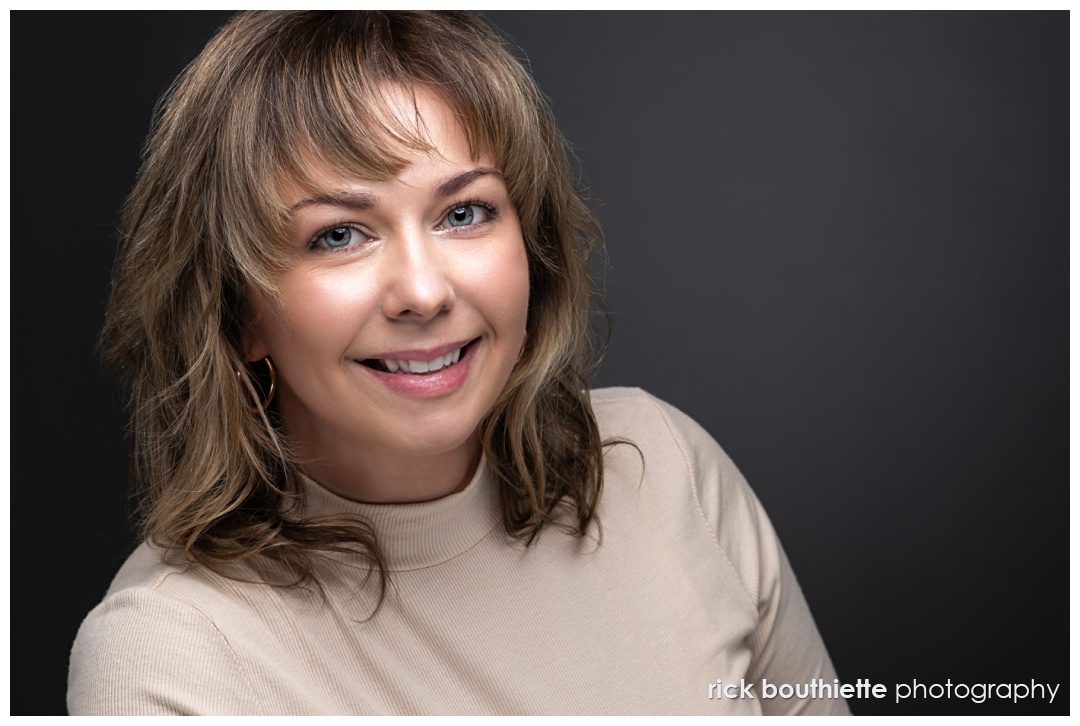 A quickly snapped photo taken on your smartphone in uneven, or otherwise unprofessional, lighting, doesn't necessarily represent your personality. It's simply a picture of you and how you look that day, over that background. A professional headshot is important because your photographer will take the time to make sure your personality is represented, so that your audience can get a visual sense of who you are, and not just a glimpse of your smile that day.
2. Creating Your Personal Brand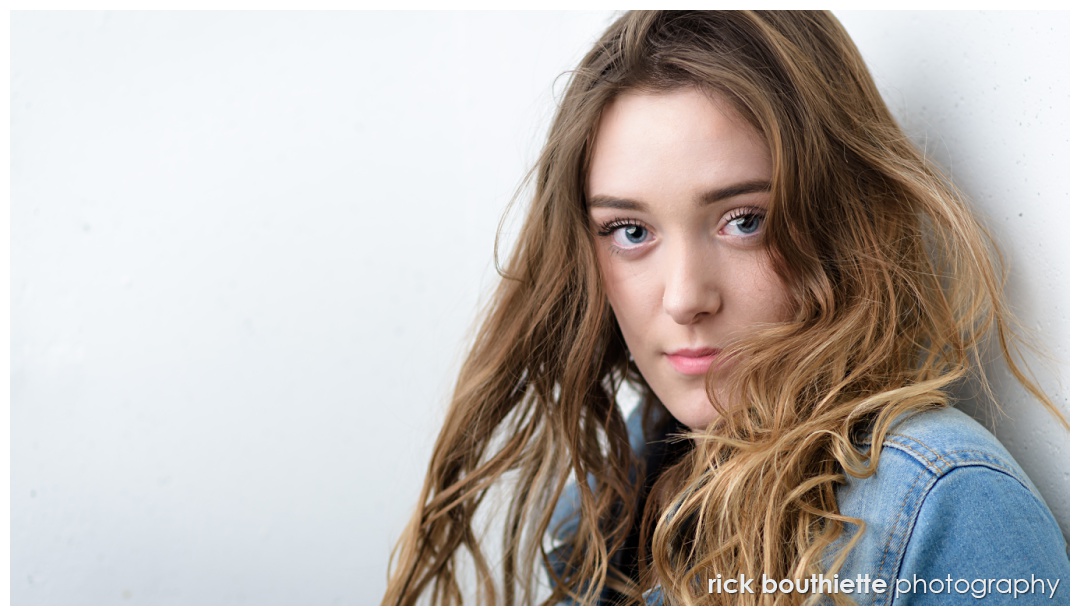 A professional headshot is important also because it helps you to create and showcase your personal brand. When you show up to a session, you'll bring a couple of outfits that reflect your personality. Keep them professional, of course, using conservative colors so that the characteristics of your clothing don't take away from you, your smile, and the confidence you're exuding. Your photographer can help you make sure that the brand you're reflecting is exactly what you're going for.
3. Conveying Professionalism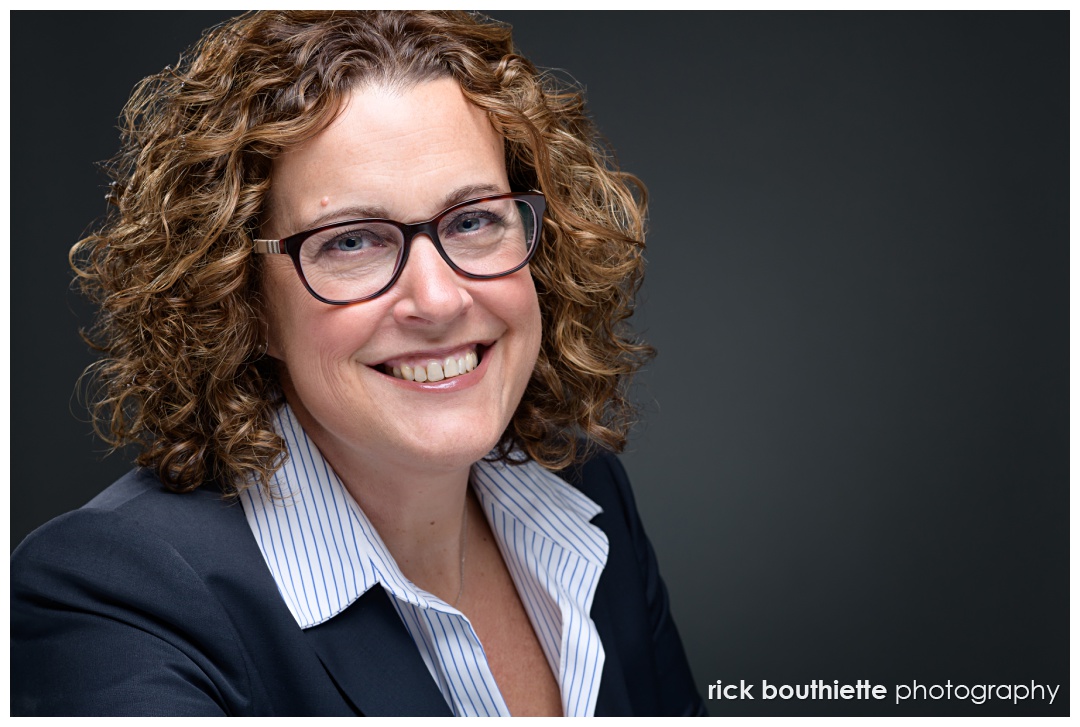 It goes without saying, but I'll say it anyway: a professional headshot is important because it's just that – professional. If you want to stand out in the career world, whether your goal is to reach new clients, network, or simply present the best version of yourself, you're much better off working with a professional than skipping that opportunity in favor of a selfie. Seriously, don't opt for a selfie.
4. Making a Good Impression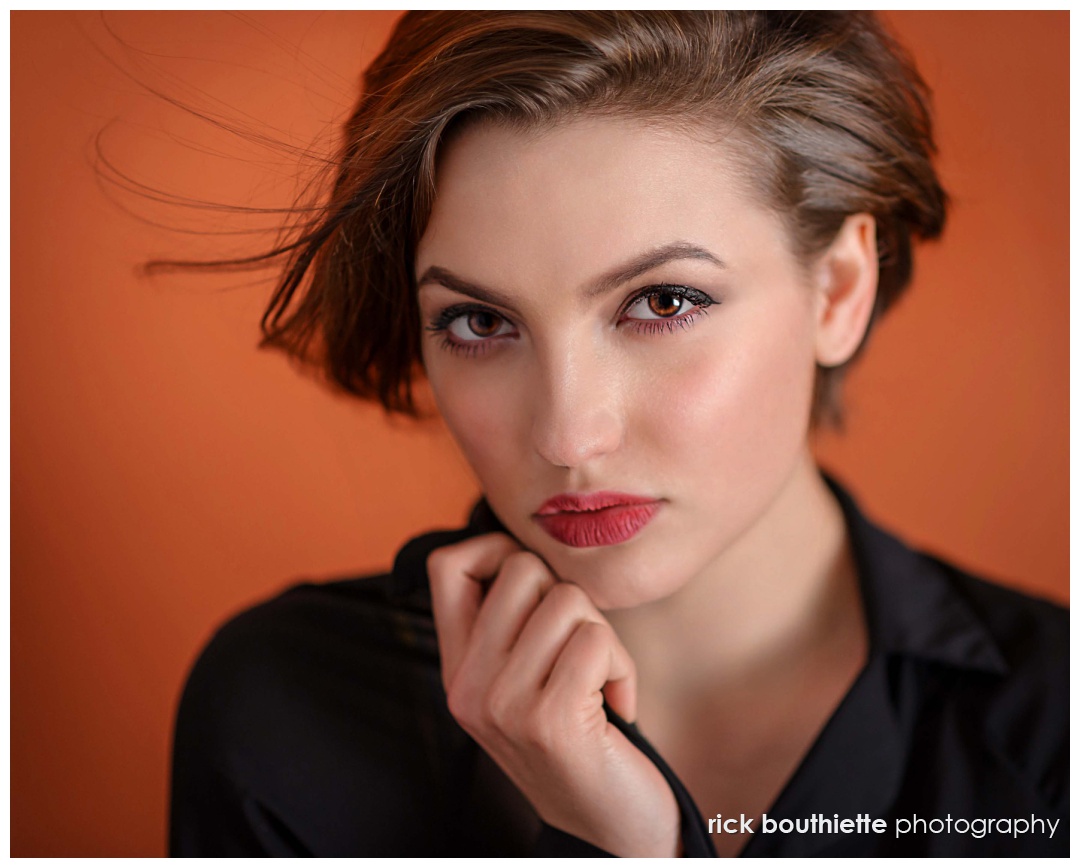 You can make the best possible impression by having a high quality, professional headshot to use for your business dealings. If you're looking for a job, for example, you can use this photo on LinkedIn to display who you are to a hiring manager or recruiter. You can do the same anywhere your picture may appear, so that you're putting your best foot forward.
5. Building Credibility and Trust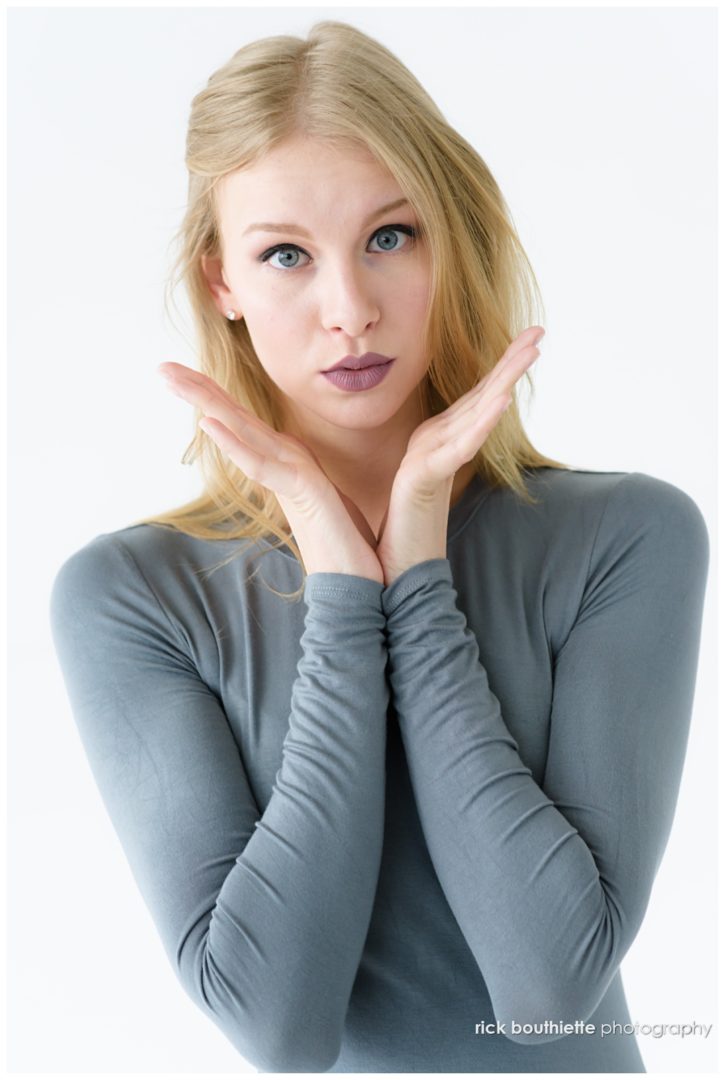 Having a professional headshot is important because it builds your credibility. You can build trust and credibility with your customers and within networking circles by presenting the real "you" in your photo. Just like how you're willing to trust another professional more if you can get a sense of who they are from their online profiles, the same goes for others trusting you. Use a professional headshot to build your personal brand and lend it credibility.
Professional Headshots are Important: Get Yours with Rick Bouthiette Photography
We specialize in helping clients build their professional brands, and we would love to tell your story through photography. If you need headshots, we are here to take elegant, professional photos that suit any professional need. To learn more about our services and packages, give us a call at 603-361-2216.